We are leading non-prime steel trader in region of Central Europe
MIKER Steel was established in 2009, when the founder Michal Kerek acted on his belief, that in central Europe is an oportunity to build up a company focused on non-prime steel trading.
Formerly our company was named M Trade CZ. In 2020, we changed our name to MIKER Steel and became part of group MIKER Holding SE.
Our company is based in Czech republic, with several offices and warehouses throughout Europe. We trade prime and non-prime steel products, and provide financial and logistic services to clients in more than 25 european countries. MIKER Steel combine stockholding (mainly non-prime) and back-to-back trading methology (mainly prime).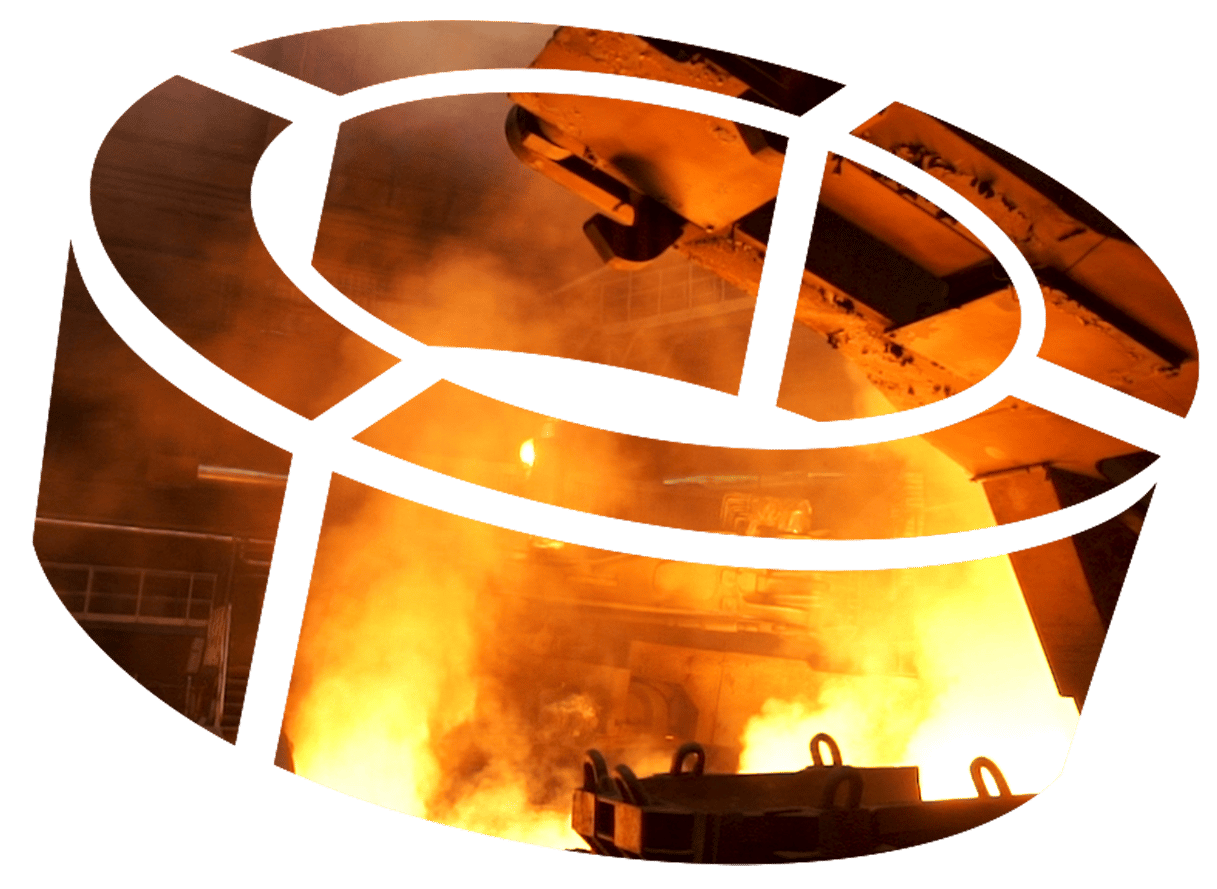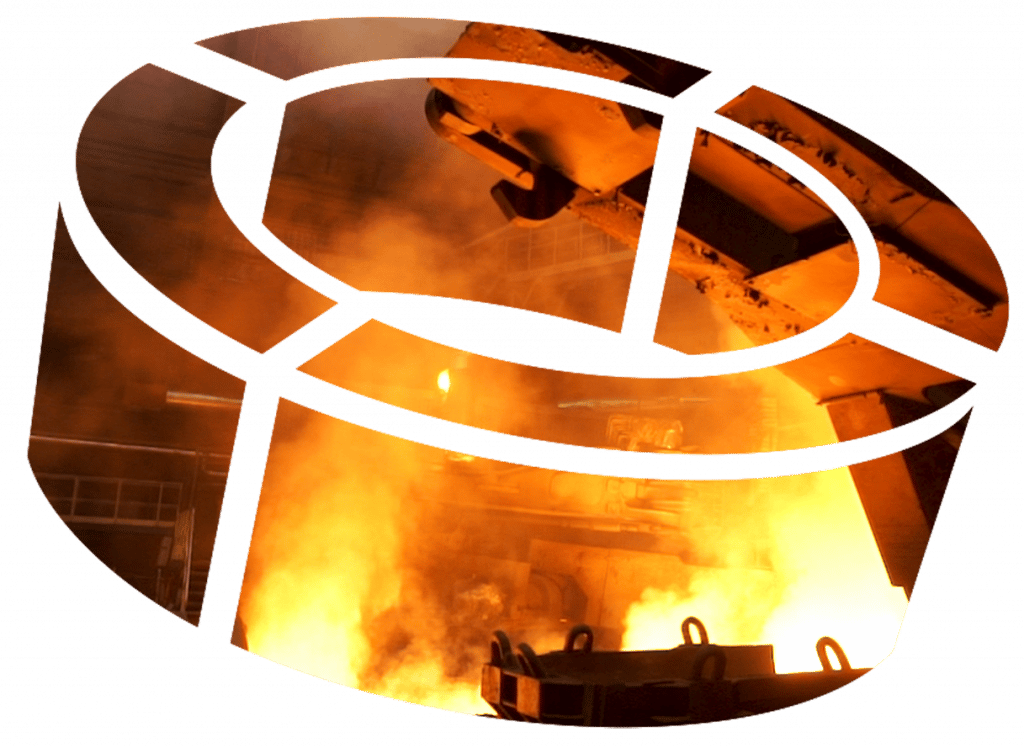 100k+
Delivered tons per year
THE MORE YOU KNOW
Steel can be recycled without losing any of its strength. In its natural form, steel is about 1,000 times stronger that iron
Do you need to know more?
Please visit our contacts page and view our whole team!