Distribution of non-prime steel, was the main goal when founding our company.
Even though we sell more and more prime material from year to year, the sales of non-prime category material still generate majority of our revenues.
Non-prime material includes:
Overroling, surplus and leftover material (materials without defects)
2nd choice and 3rd choice material (materials with defects)
We believe that if the client receives all the necessary information about material defects, they can choose the material that suits them in the production process and use it effectively at lower cots. By distribution of non-prime material we help to our customers to be more competitive and we contribute to reducing environmental pollution.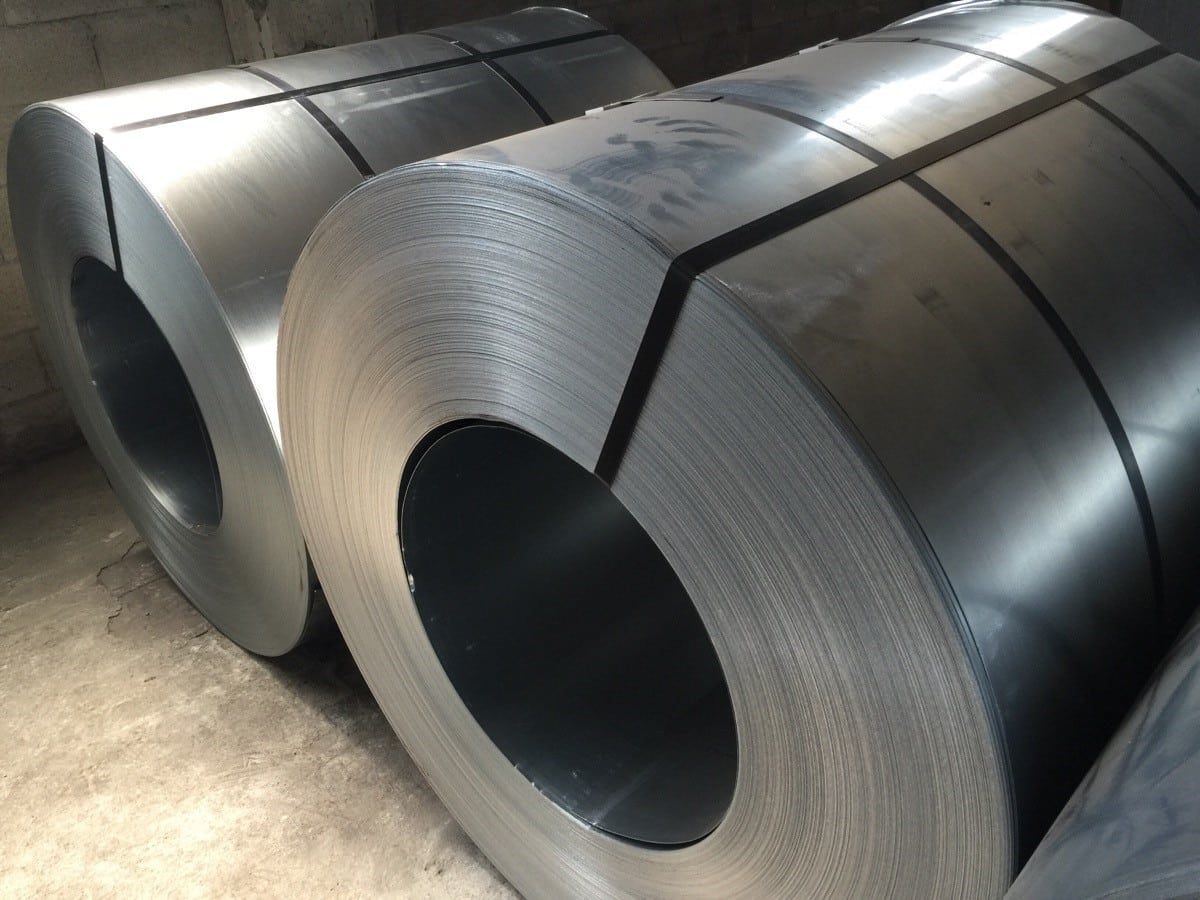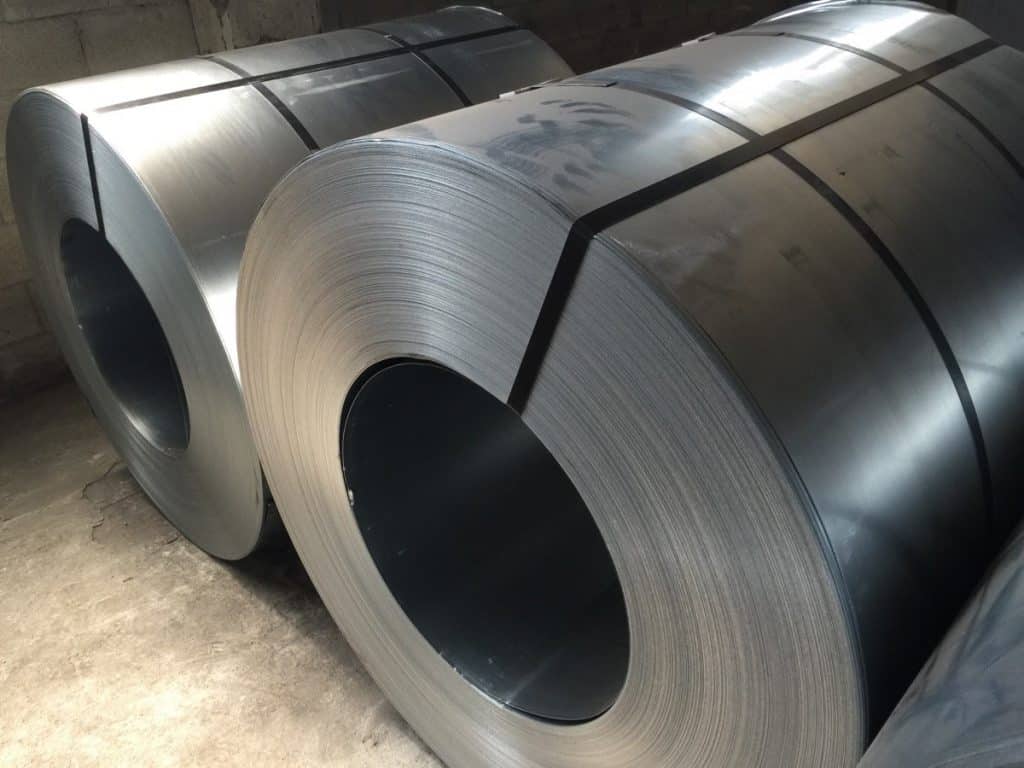 THE MORE YOU KNOW
Steel is one of the most recycled materials on the planet.The American Iron and Steel Institute estimates that a full 88% of the steel in the world is recycled.
Flat products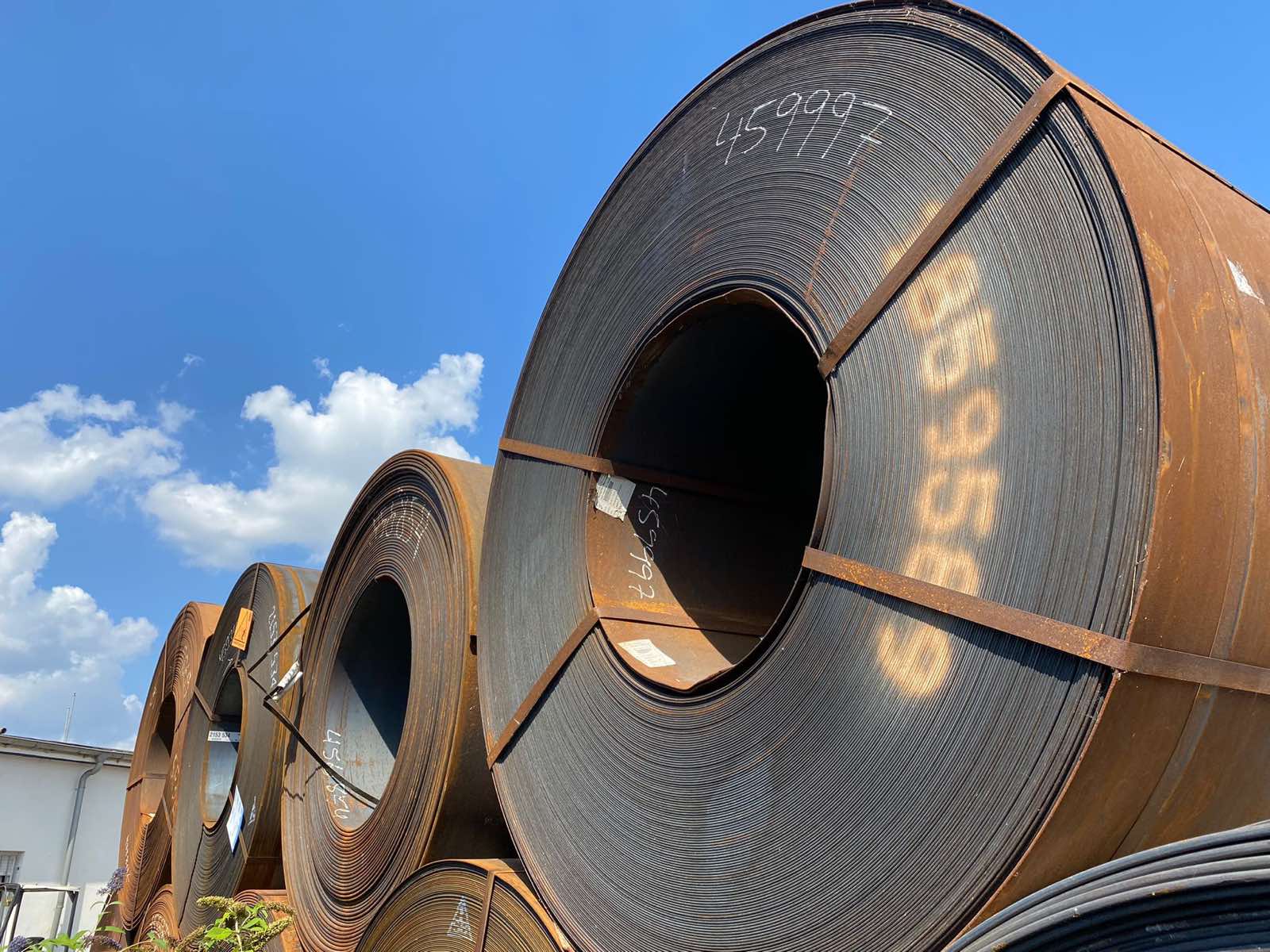 Hot rolled
(black or pickled)
Coils
Sheets and offcuts
Strips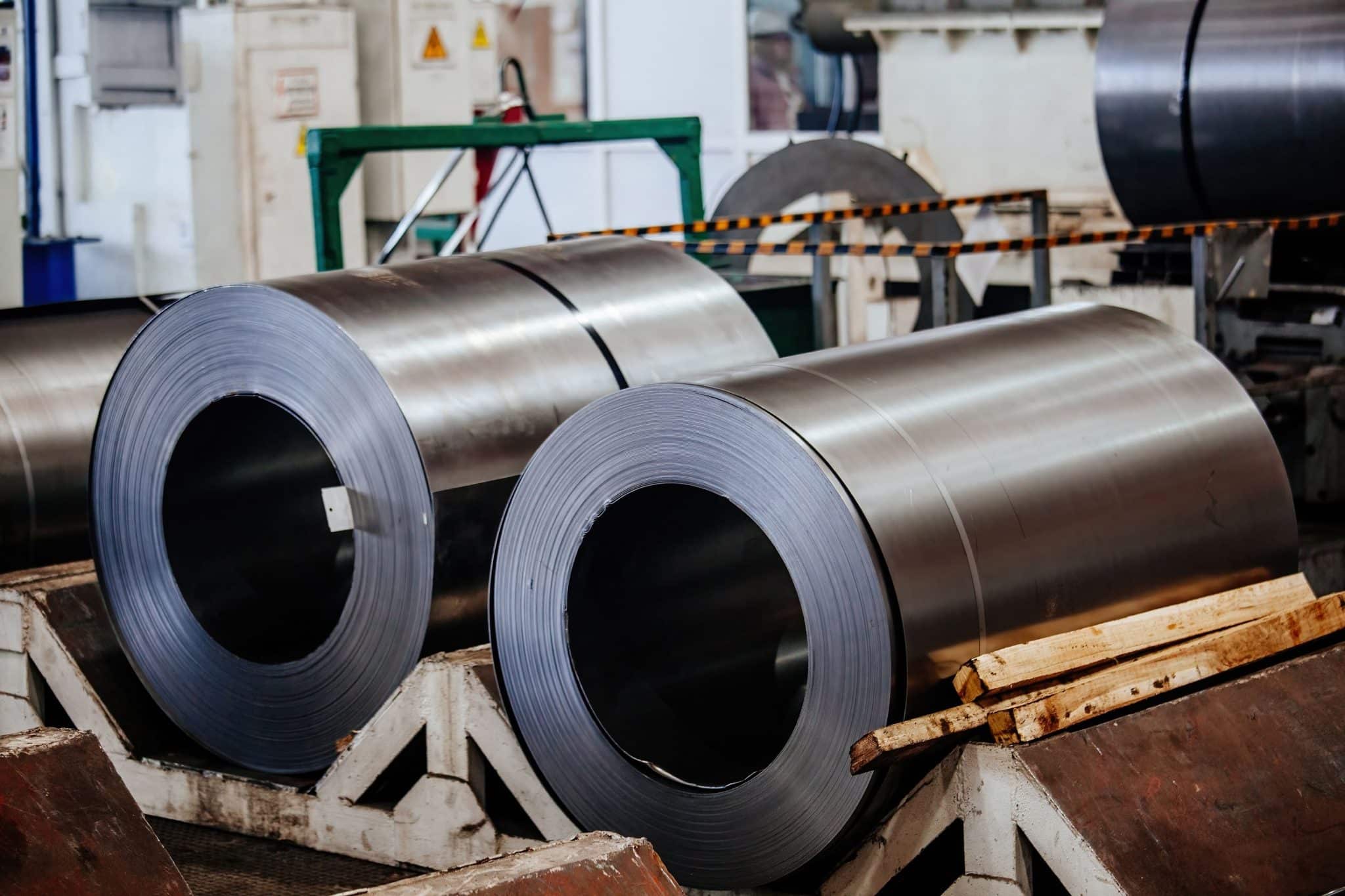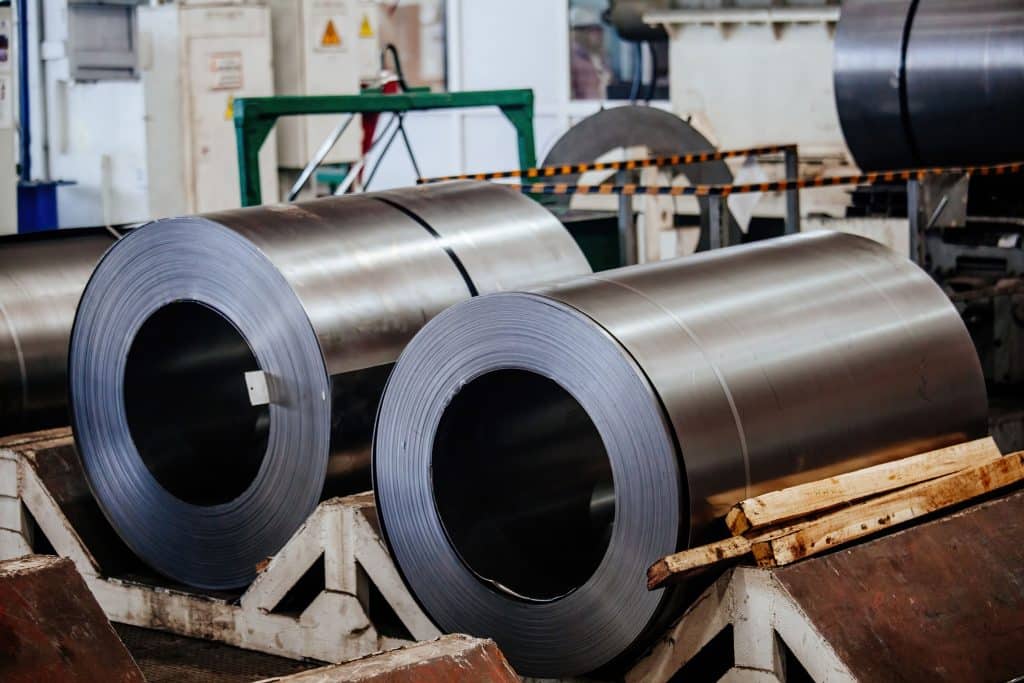 Cold rolled
Coils
Sheets and offcuts
Strips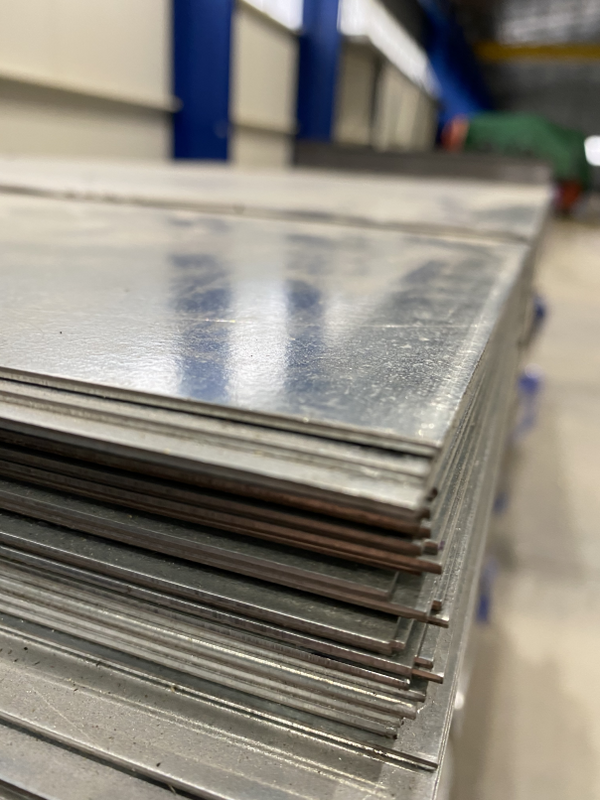 Zinc coated
(+Z,+AZ,+ZM,+ZA,+ZF,+ZE,+AS)
Coils
Sheets and offcuts
Strips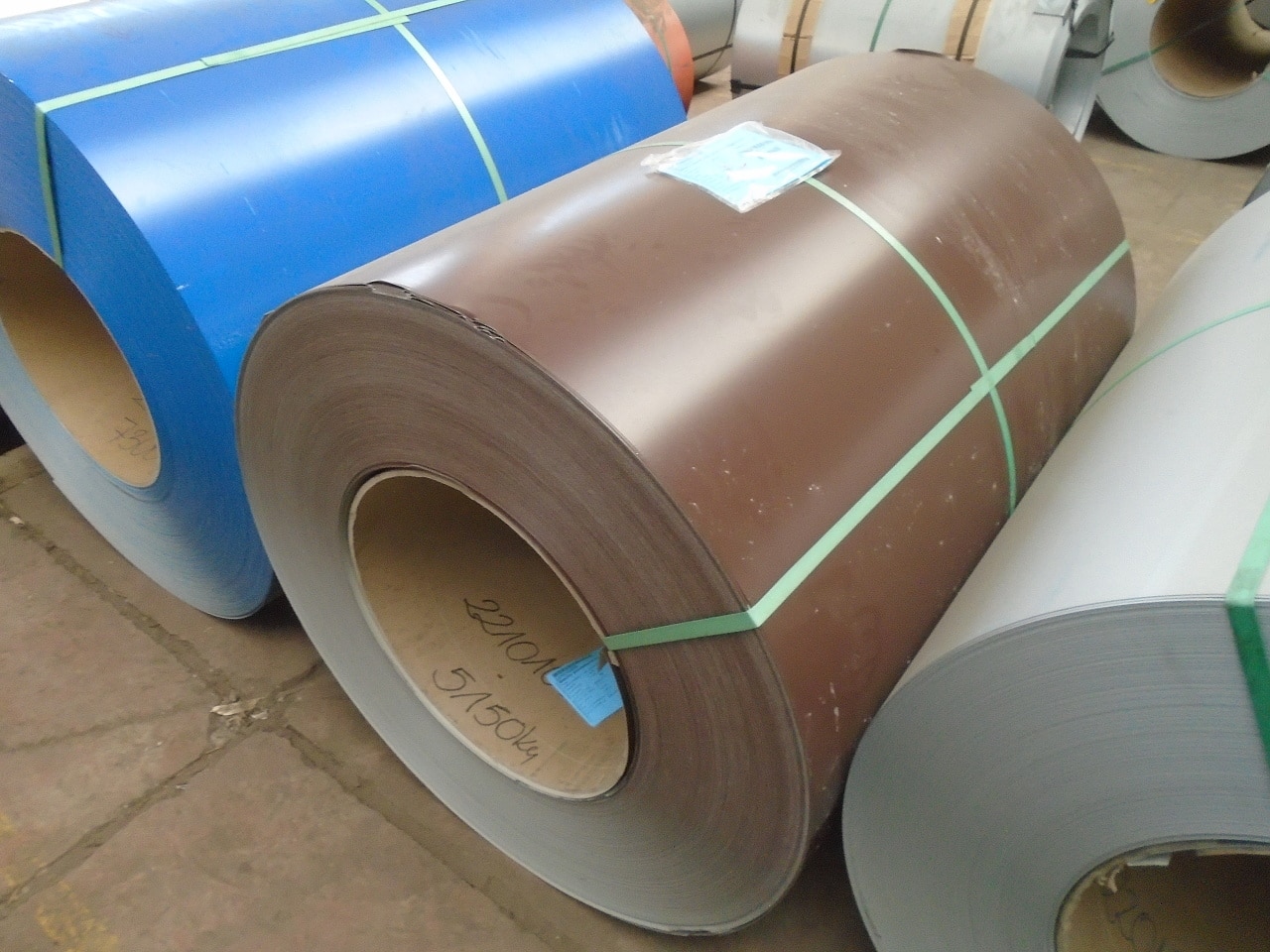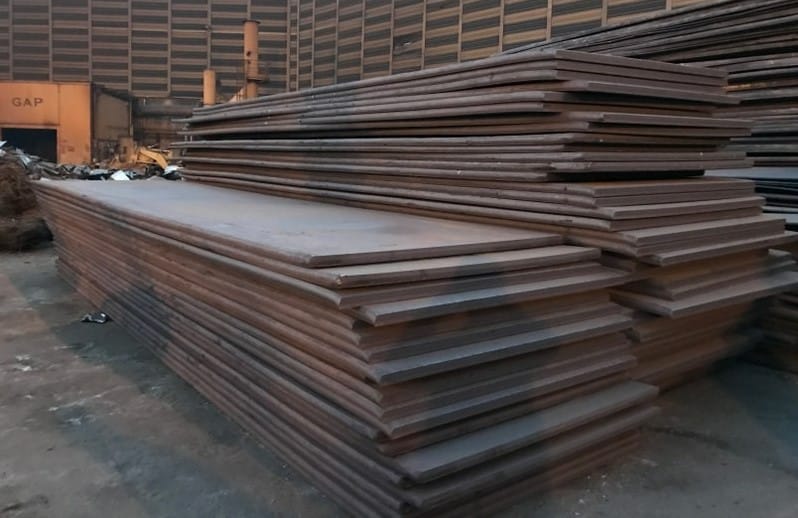 Heavy plates, coilboxes, cobble plates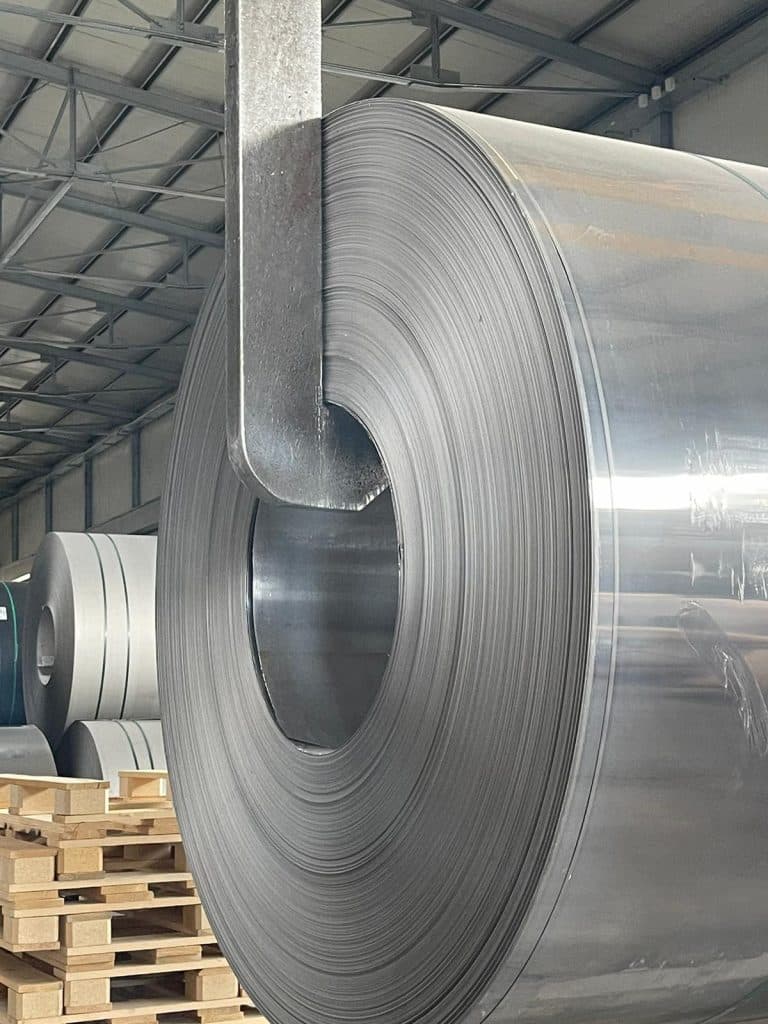 Long products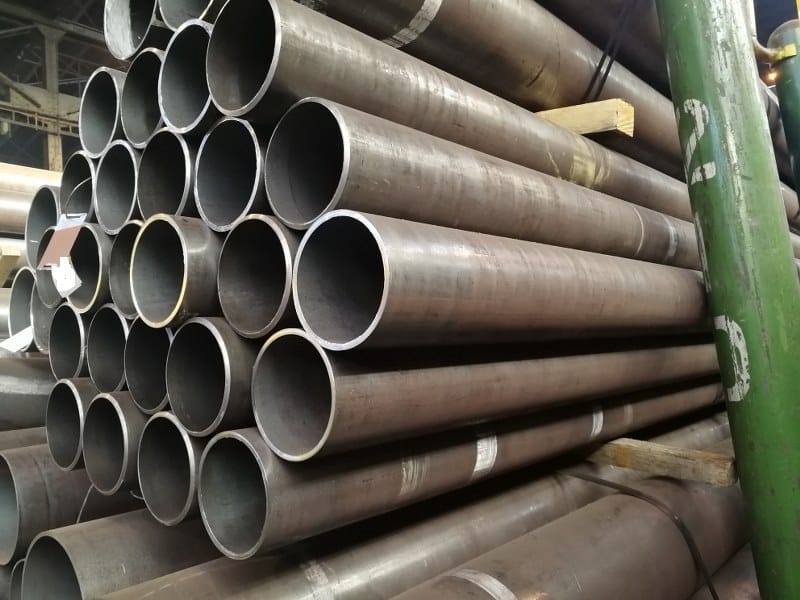 Seamless Tubes
Construction & Structural
Micropiles (hard grades)
API 5L (oil and gas transmissions)
Casing & Tubing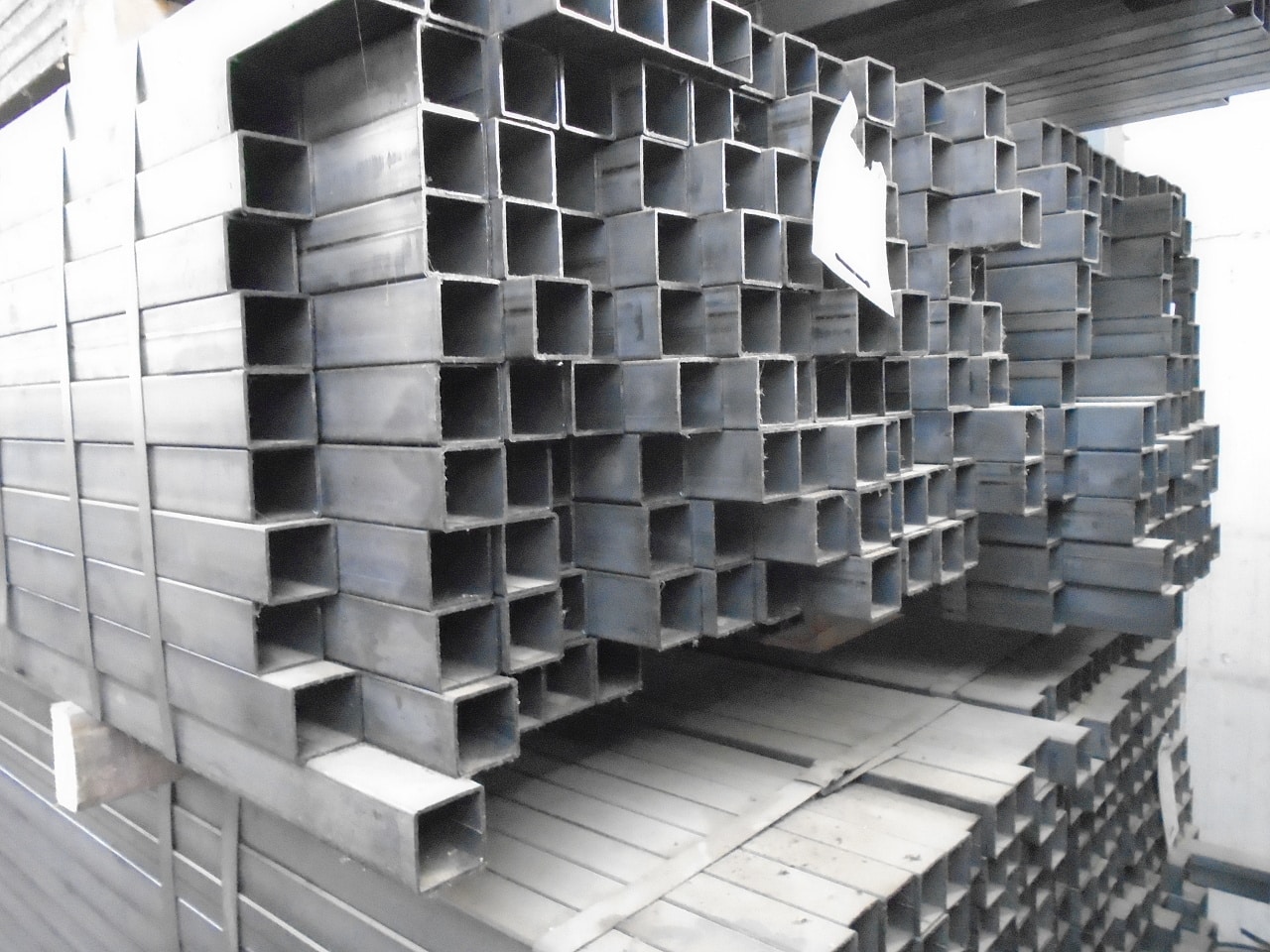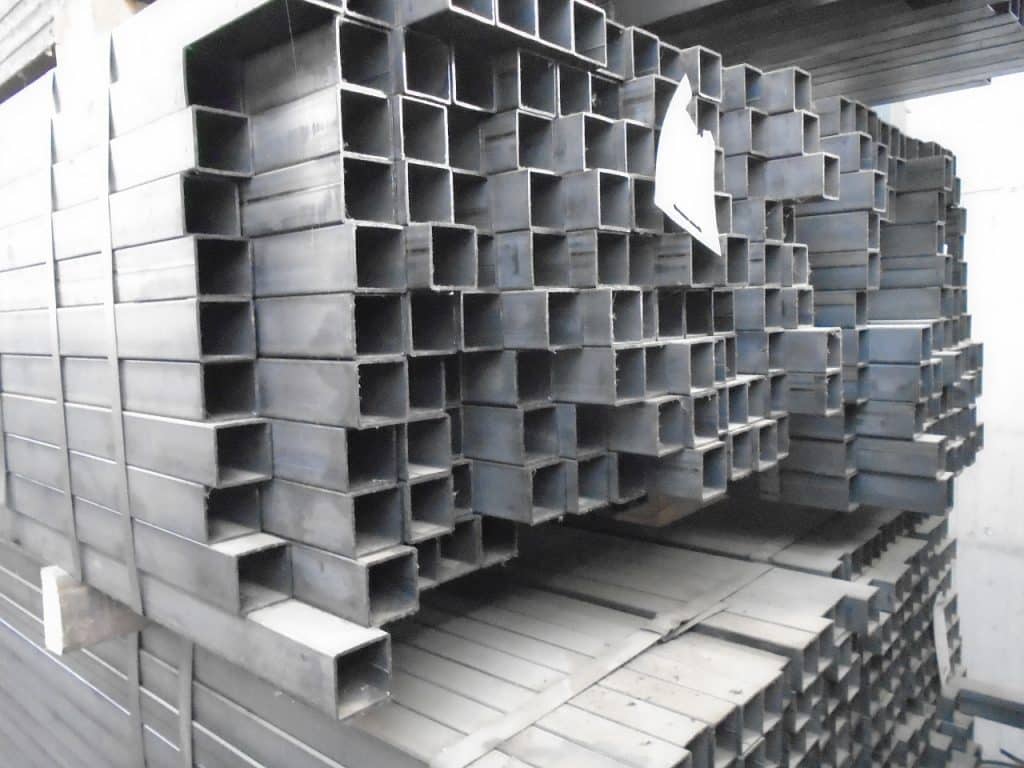 Tubes and sections
Longitual welded tubes
Spiral welded tubes
Precision Tubes
Structural hollow sections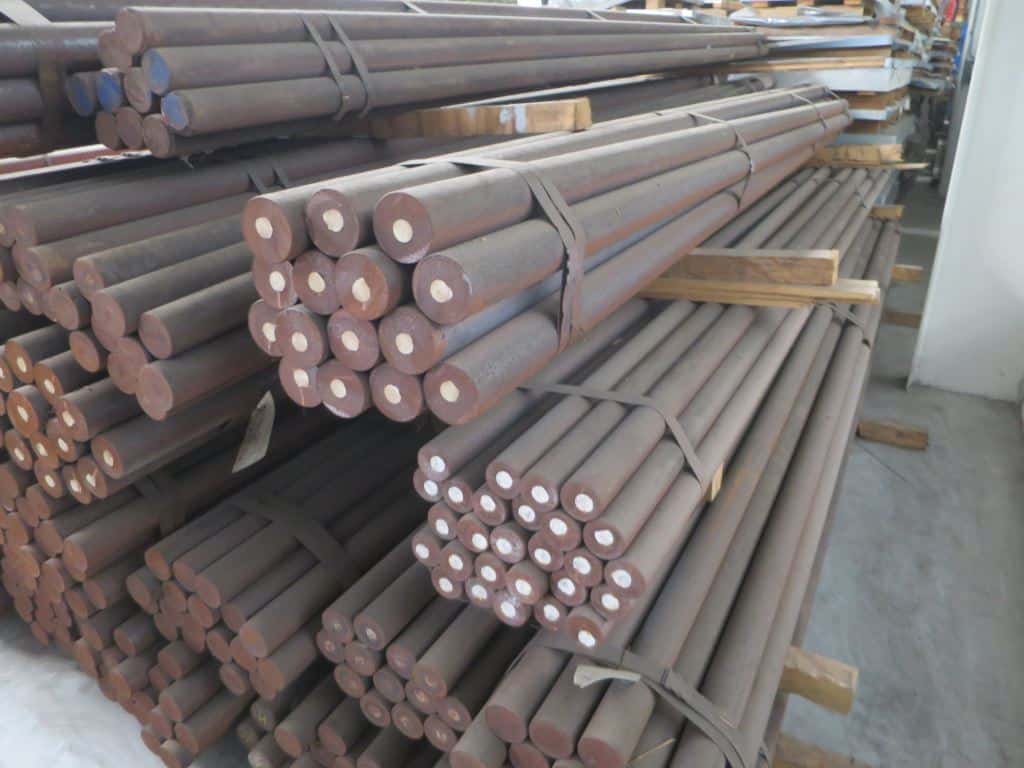 Bars
Round bars
Angle bars
Flat bars
Intrested in more of our products?
Check out our other prime steel products or services.
Do you need to know more?
Please visit our contacts page and view our whole team!